Gallery
Bishop Gavin came to bless our new Early Years building on 8th September 2022. We were joined by members of the Board of Trustees, Director of Learning for the Trust and Governors. Our site manager for the build and his wife also came to admire the finished building which we have named 'The Burrow'.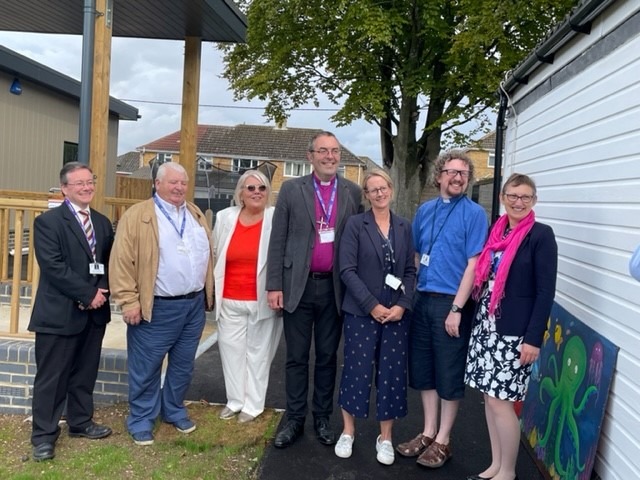 On 22nd September, St Nics took part in the Wantage Area cross country. They aimed high and by being the best they could be for themselves and others, were placed 3rd (Boys Yr3/4) out of 9 schools and 5th (Girls Yr5/6) and 5th (Boys Yr5/6). What shone through was their fantastic team spirit and the way they supported each other.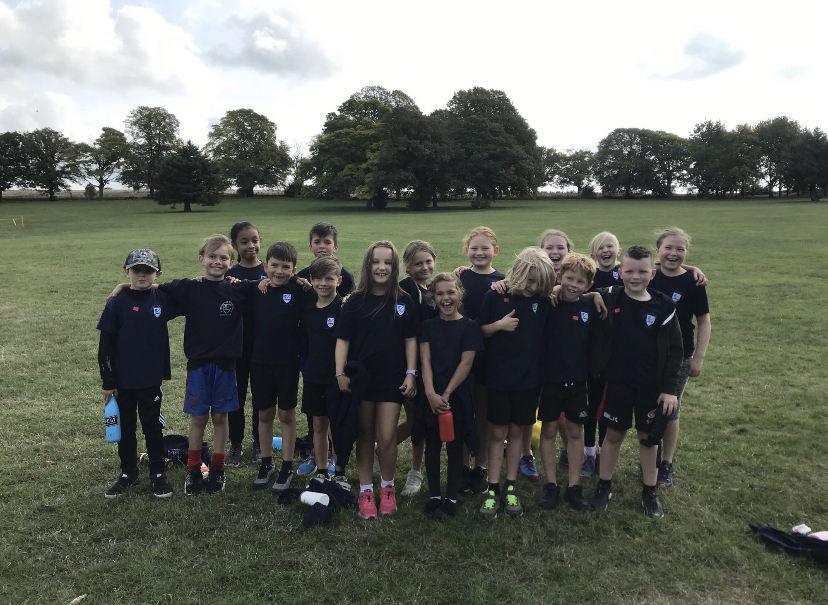 Our playleaders have been busy in school setting up activities for the younger children at lunchtimes. Thank you Stanley, Phoenix and Josh - it makes such a difference.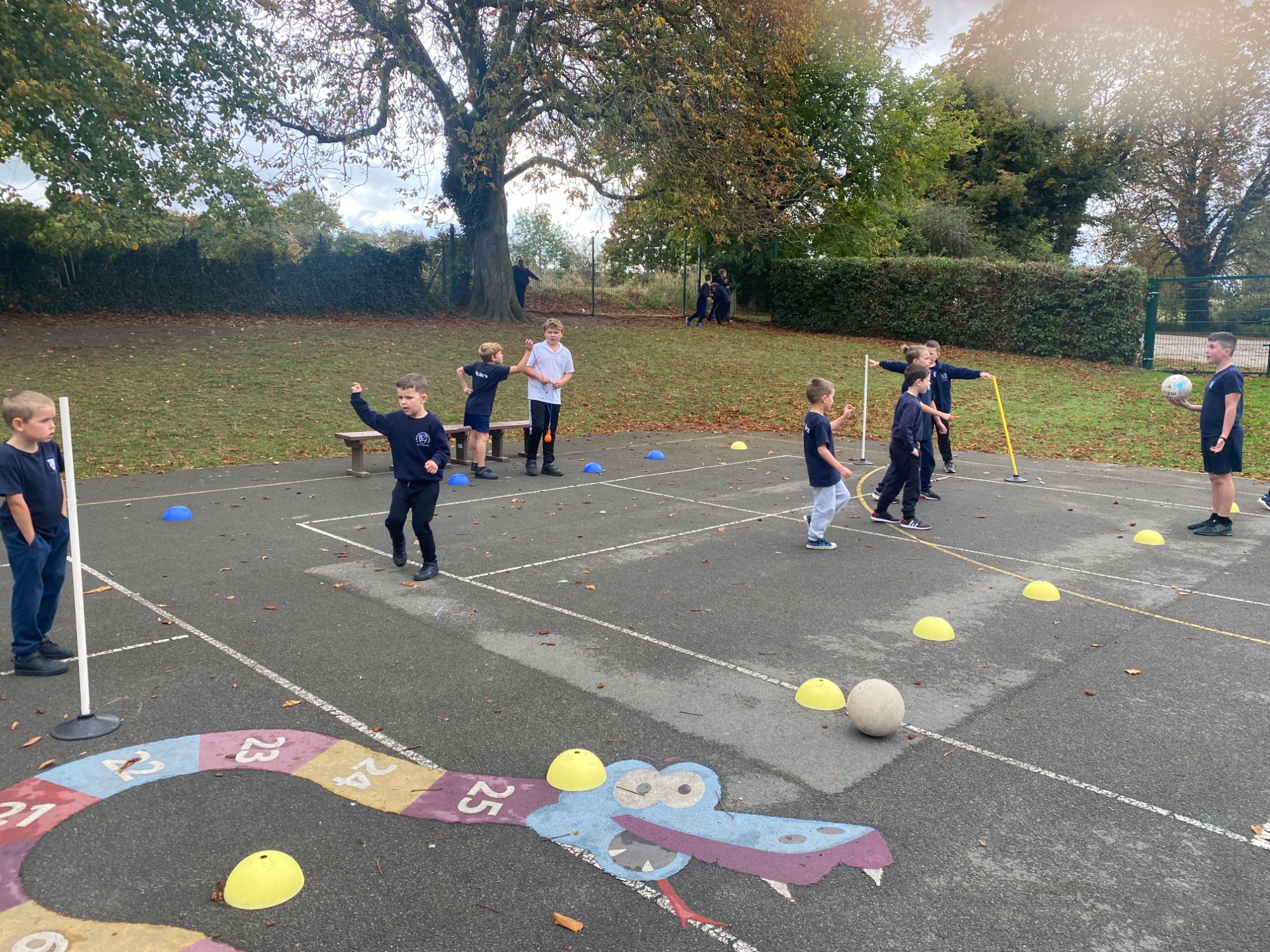 On 30th September we held a McMillan Coffee morning. Helped by our Yr5/6 pupils we managed to raise £28 towards this worthy cause.